Clients We Serve
Retiree/Late Career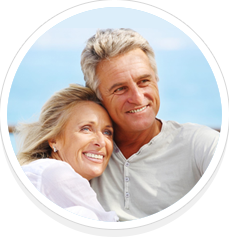 You've worked hard and you are thinking about retiring or may have already done so. You want to make sure that you will have enough to enjoy retirement. Will you and your family be taken care of?
Life In Transition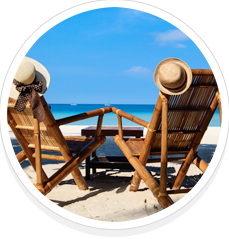 Even the best laid plans can go astray with the unexpected. Sometimes there is a bump in the road or good fortune that changes everything.
Home
About Us
When we started our practice over twenty years ago, we had a unique approach. Back in the day of individual "stock brokers," we knew that a team approach to comprehensive planning would serve our clients best. To this day, we continue to use that method. Each member of our team brings specialized talents toward client solutions and that creates a synergy we would not have if we were working individually.
In addition, we have always been committed to long range, all inclusive planning.
What We Do
We are here to partner with you in managing the wealth you've worked so hard to achieve. Our goal is to help provide the confidence of knowing your financial plan is well constructed and monitored. We want to hear about your dreams, your concerns and what you value most. We are expert listeners and use what we hear to help build a plan customized to you
Meet Our Team
We value the long term nature of our relationships with our clients and their families. Unlike other professionals and many other advisors, we are not in a transactional business where products or services are purchased and the relationship ends.
Instead, we value ongoing conversations with clients over the months and years and delight in helping clients realize their goals.